Leaders in the Field
We are the preferred choice for companies seeking strong legal solutions in Monterrey. Our high professional standards set us apart.
Business Culture
In Monterrey, we have developed a sophisticated business culture that benefits our clients. Our experience is your advantage.
Integrity and Ethics
Integrity and ethics are the foundation of our work. In every case, we ensure the highest ethical and professional conduct.
Foreign Investment
Our strategic location in Monterrey has made us an essential partner for foreign companies looking to invest in Mexico.
Welcome to 'The World of Law and Law in the World'!
It is a pleasure to welcome you to the exciting world of 'The World of Law and Law in the World,' an innovative program that addresses current issues from a legal perspective. I am Dr. Carlos Gabuardi, Ph.D., and I am pleased to announce our debut on new technology platforms.
In this program, we will explore hot topics that affect our society, analyzing, commenting, and debating from a deep legal standpoint. Our goal is to provide a deeper understanding of how the law shapes the world around us and how the world influences the law.
At Gabuardi Abogados, we are committed to legal education and knowledge promotion, and 'The World of Law and Law in the World' is our way of bringing the law to your screen and getting you closer to the most important issues. Join us on this legal discovery journey and don't miss our episodes!
Subscribe to our YouTube channel and stay tuned for updates to stay informed about the most relevant and stimulating legal conversations. Together, we will explore how law and the world interact in our daily lives. We hope you enjoy the program and join the conversation!"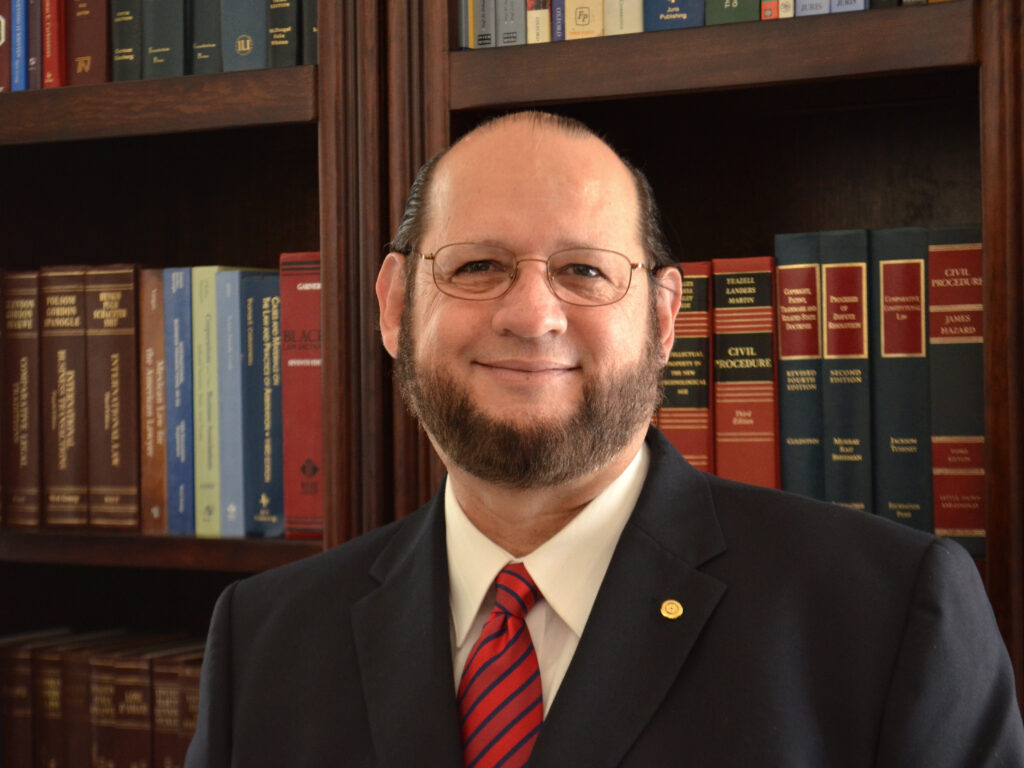 Elementor #557